Main content starts here, tab to start navigating
About
Slide 1 of 4
Slide 2 of 4
Slide 3 of 4
Slide 4 of 4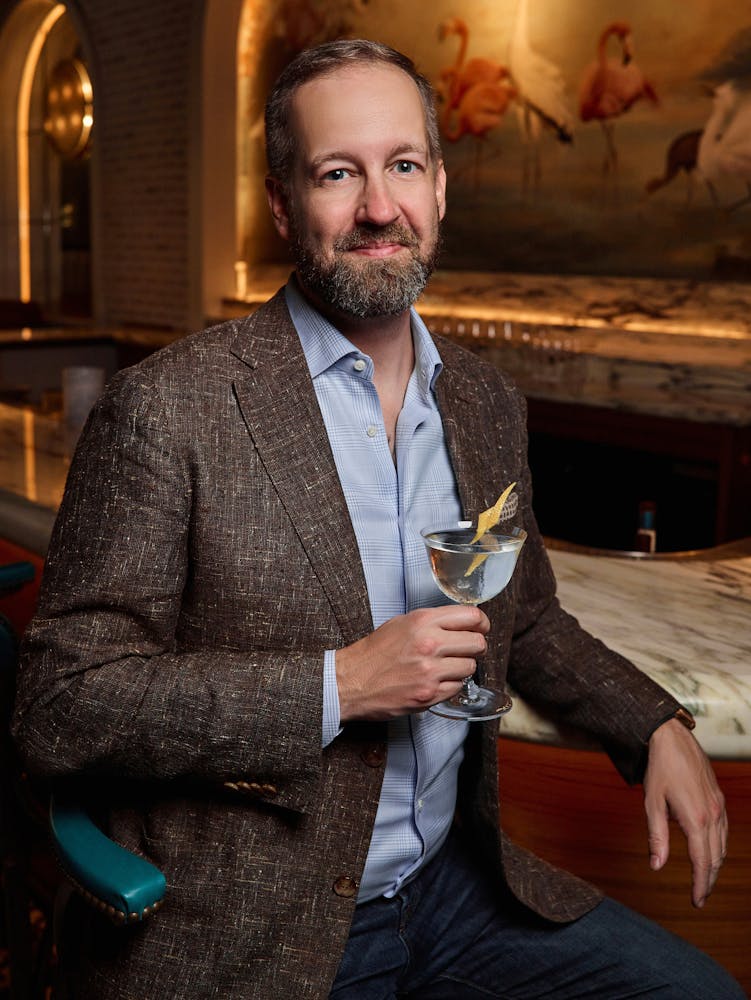 About Volet
Volet (Vo'lā) Hospitality was founded by Jacob Linzey, in 2020. What was once just an idea, became a reality despite the hospitality industry slowing to a halt due to the pandemic of 2020 and following economic crunch. Jacob, who has had a long and successful career in the hospitality business, stepped down from his role of VP for a high-profile NYC Hospitality Group, and immediately went to work making his dream company a reality. Along with his longtime colleague, Ashley Castillo, Jacob began laying the foundation for a revolutionary hospitality group. Jacob modeled Volet Hospitality after their best (and worst) experiences in the industry. Volet Hospitality has a company culture based on kindness, mutual respect, personal growth, and of course, one-of-a-kind cuisine and hospitality.
Volet Hospitality is an asset management group that is grounded in the ideas of southern hospitality, and creating memorable dining experiences. . Volet Hospitality includes a well-rounded team of award-winning chefs and leaders in the upscale food and beverage industry.
There was never a doubt that Jacob would name his own hospitality group after his grandparents, Loureen, affectionately known by all as "Nana", and Colonel Lee Volet, USAF, Retired. The Volet name is an homage to them, his heritage, and the dedication to service he learned from them both.