Main content starts here, tab to start navigating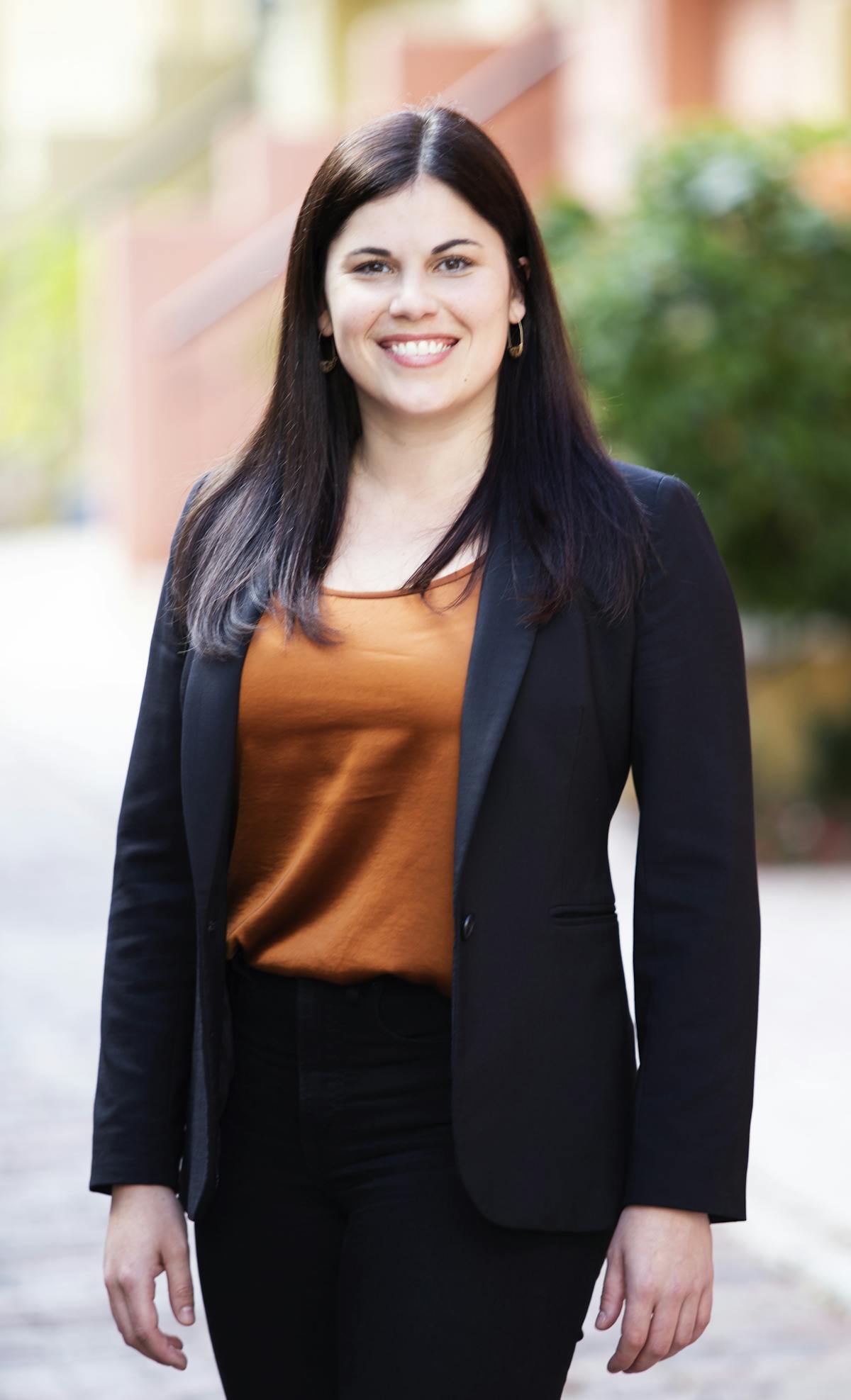 Ashley Castillo
Director of Operations
Ashley brings 17 years of hospitality operations experience. She was the first to join the Volet team as her experience, company values, ethics, and culture best aligned with the Volet mentality.
Before joining Volet, Ashley was a consultant for boutique hotel brands in Manhattan, NY. She is uniquely qualified in branding, programming, forecasting, and creating efficient processes to increase profitability.
Ashley has a unique perspective on food and beverage service styles as she lived in Asia & The Middle East, visiting both remote villages and big cities to fully understand the culture of food and beverage across all demographics.
In 2018 Ashley was honored with the Marriott Global Award for Beverage and Operational Excellence and was recognized as Hotel F&B Magazine's 'Top 25 Women to Watch'.
She also served as the Assistant Director of Food and Beverage at the Gaylord Texan. In this role, she oversaw $105 million dollars of food and beverage across multiple venues including; nightclubs, waterparks, sports bars, and fine dining establishments.
Ashely was previously the Director of Beverage for The World Center Marriott. While there she created new beverage positions for Marriott corporate and designed and consulted restaurant renovations. Before that, Marriott asked her to open a restaurant on their property in Dallas with a celebrity chef, Dean Max.
Raised in Ft. Lauderdale, FL. Ashley began her career in the hospitality industry with Marriott. She graduated from UCF with Bachelors in Hospitality Management. She started in an entry-level position in recreation and was quickly promoted to a supervisory role. She was soon transitioned into the food and beverage industry where she immediately knew she belonged.