Main content starts here, tab to start navigating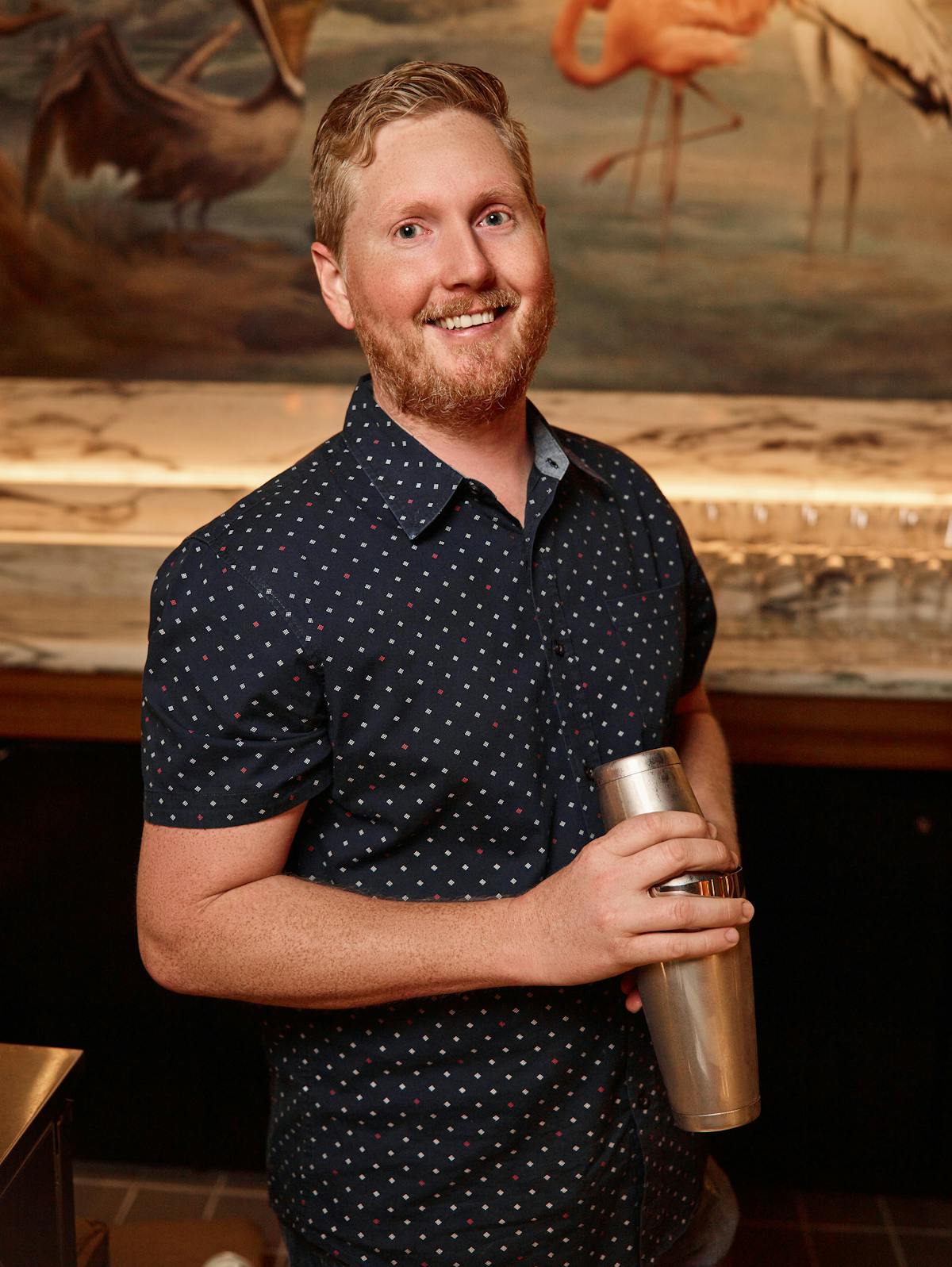 Ingi Sigurdsson
Director Of Beverage
Ingi joins Volet Hospitality as a true craftsman in the art of making cocktails. During the span of his 15-year career in the food and beverage space, Ingi has built a reputation for his curious and innovative spirit, and for his creativity in every cocktail.
Prior to joining Volet Hospitality, Ingi served as Bar Director at The Aviary in Chicago where he was primarily tasked with research and development. During his tenure, The Aviary garnered international acclaim and has been recognized as one of The Worlds Best Bars for multiple years.
Ingi has spent years learning and honing his craft and continuously develops new techniques and mentors new talent. Ingi was also a key contributor in the production of the Aviary Cocktail Book and the nonalcoholic cocktail book, Zero; both of which were nominated for a James Beard Award for Beverage.
Ingi first became interested in the world of cocktails while working with the bar team at the Aviary. After studying and learning his craft, Ingi was given the opportunity to lead the cocktail program at the Two-Michelin Starred Sixteen Restaurant. After his many accomplishments in the beverage industry, he quickly found himself leading the team for the signature restaurant, Jack Dusty, at the Ritz Carlton-Sarasota where he successfully revitalized their cocktail program.
Ingi cooked at Alinea in Chicago for 1 1/2 years before moving from a chef de partie into a chef de tournant and helped to open The Aviary as a sous chef. It was here where he first fell in love with cocktails.
Ingi owes his success to his work ethic and desire to pursue his passion. He started his career in the food and beverage industry in 2005 while still in high school, working his way up from a cook to a garden manager supervisor in just a few short years.
Ingi holds a degree in Culinary Arts from Johnson and Wales University.