Main content starts here, tab to start navigating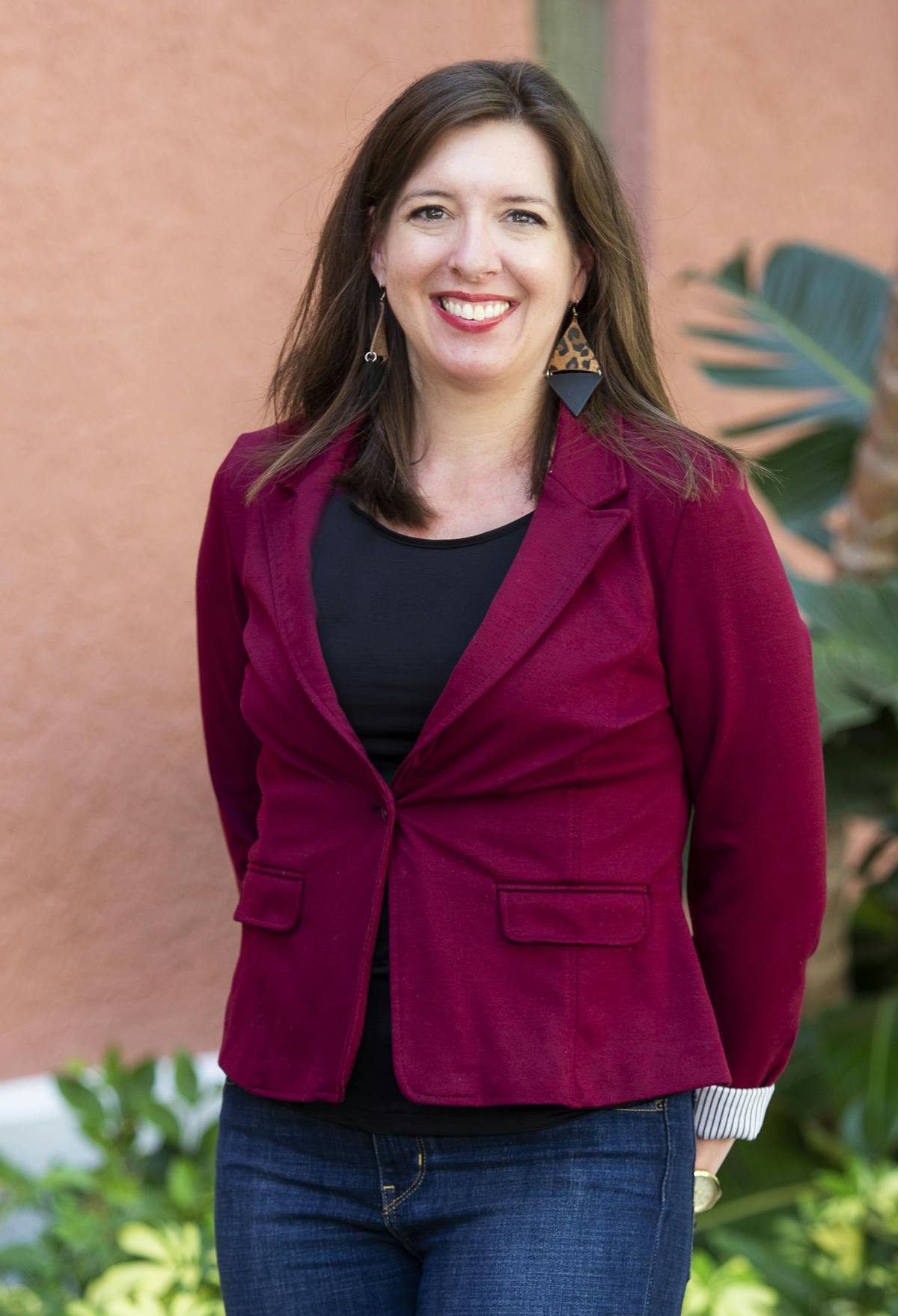 Nicole Bolinger
Marketing Manager
Nicole is a creative and marketing professional who has worked with multiple entrepreneurs and start-ups assisting them with broad-based skills in branding, marketing, and communications. Nicole has 15 years of extensive experience implementing effective online and social media marketing strategies, creating community engagement, and driving business development.
Nicole joined Volet Hospitality in 2020 as the Media Relations Manager. After working with many different companies, she seized the opportunity to work with a team of, not only top talented professionals in the culinary world, but a group of visionaries who want to build a positive company culture where personal growth, collaboration, and loyalty are encouraged.
In 2018, Nicole worked as Marketing Director for the Kern County Museum where she worked across multiple departments to increase museum interest in membership, event attendance, camps, and field trips. In just a few short months she tripled attendance for the Haggard Boxcar Festival, just one of several notable accomplishments in that role.
Nicole has an entrepreneurial spirit and she has previously built a successful photography business. After some time she pivoted her business from photographing families and weddings to commercial clients, a move which allowed her to become more hands-on with her client's marketing and branding needs. Since then has helped dozens of companies grow their business throughout the last decade.
She started her career in sales where she learned a great deal about consumer wants and needs and consistently reached her quotas through hard work and building relationships. She believes there is nothing more important in marketing a business than building strong relationships with clients, community, and coworkers.
Nicole holds a Bachelor of Science in Business with a Major in Marketing from Troy University.